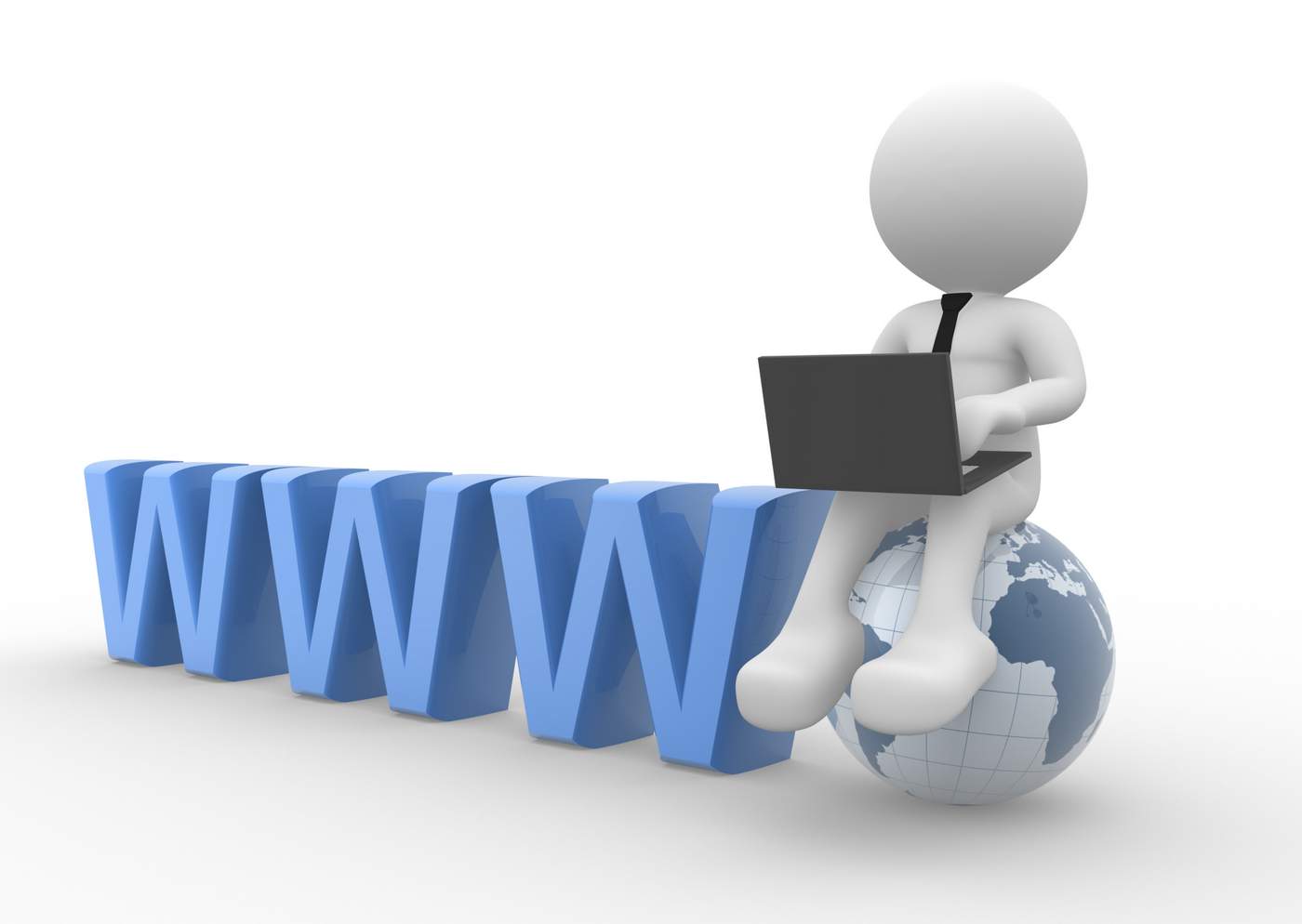 If you use one of our apps and it helps you with things - that is what we are about.

Program your world - to help you do things.


At ProgramTheeWorld, we aspire to build world class app(s) that power 10k+ active customers and better their life every single day.

That's our simple motto. know more


Download apps
|
Building apps @ ProgramTheeWorld